We believe in being open, honest and offering a transparent pricing system which is both fair and excellent value for money.
Every chimney, and how it works, is different so we've tried – as far as possible – to provide flat fees meaning there's no nasty surprises.
Please see below for details as well as Terms & Conditions: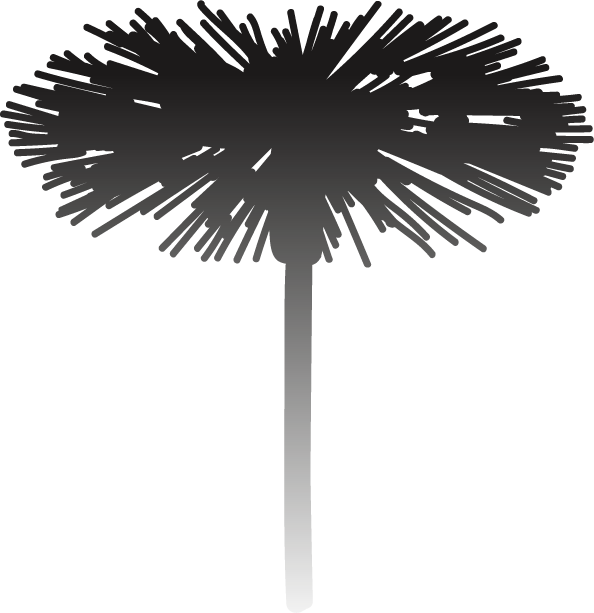 * Please note standard sweeping does not include removal of nests, wildlife and other blockages from a chimney. See below for prices and other T&Cs*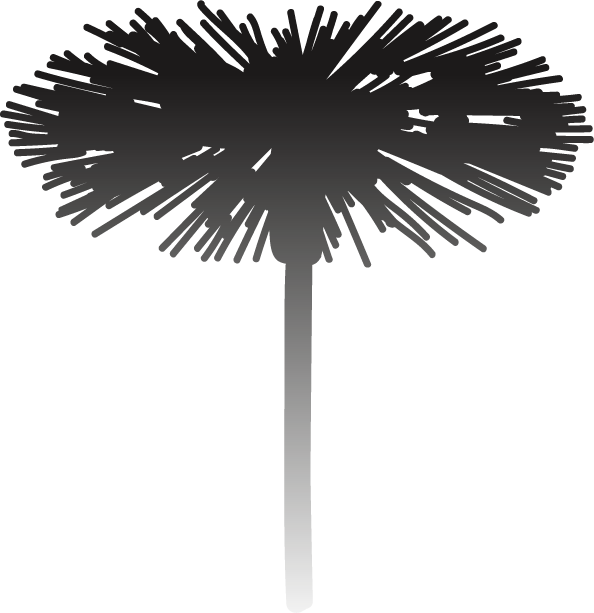 Having the correct products to get the most out of your stove and keep it running efficiently is important. Although we do not stock a large variety of chimney products, we can advise what may be best for your situation.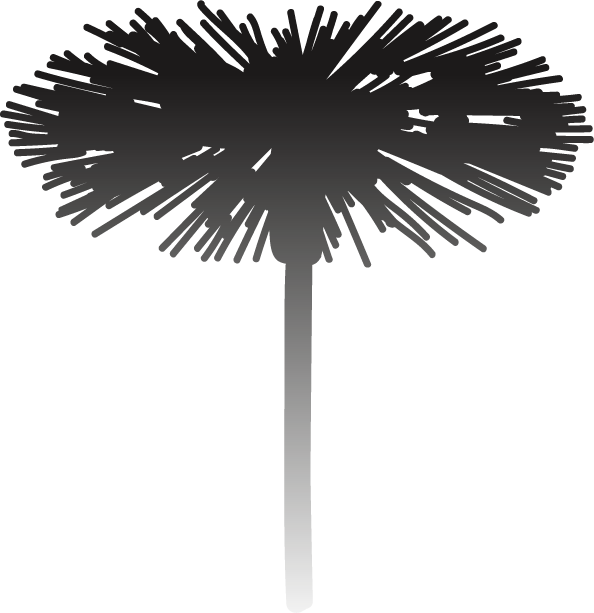 Pricing terms and conditions
No Sweep Call Out Fee – 30€: We do not offer free quotation visits. Unless previously agreed upon; appointments are booked on the basis that we will be attending to sweep a chimney or chimneys. In the event of being unable to sweep an appliance due to access issues, inappropriate installation or other hazards present, we reserve the right to charge a standard minimum 30€ Call out fee if no sweeping is undertaken. Bespoke advice on the nature of the fault(s), suggested remedial actions and, where relevant, completion of appropriate documentation will be provided as a diagnostic at an additional 30€ per fire. 
Out of hours/Emergency Call Out Fee – 30€: Our appointment hours are Monday-Friday 8am-6pm. If you require an appointment outside of these hours, we reserve the right to charge an additional 25€ out of hours call out fee. 
Key retrieval Fee (within 1km of the property) – 10€: In the event that a key must be obtained offsite for entry to the property, an additional retrieval fee of 10€ will be charged. 
Key retrieval Fee – additional travel: Travel time to retrieve a key is chargeable at a rate of 1€ per km. Travel distance is based on Google Map's 'Fastest route' between the sweep and key retrieval properties and includes travel to and from both properties, excluding the first Km.
Extra tall chimneys: Lined appliances taller than 12 meters will incur an additional charge of 4.50€ per meter from the 13th meter onwards.
Flue and Fireplace Location/Height Charges: Fireplaces other than those on the ground or first floor will incur an additional charge of 10€ per flue. Properties which are taller than 2 storeys in height will incur an additional fee of 5€ per storey, per flue.
Additional time: Any activity undertaken outside of the scope of the standard service (for example, dismantling a stove to remove a warped baffle plate in order to gain access to the flue) will be charged at a rate of 40€ per hour.
Late Payment Charges: Payment via bank transfer is required within 14 days of the invoice date. Payments made outside of this period will incur a penalty of 10€ per fortnight. It is our policy that should late payment have been made for any previous work undertaken, any future work will require payment in advance in full once the booking has been confirmed and before the work has commenced. 
Missed Appointment charge – 50% of scheduled price: A call out fee half the price of the scheduled appointment will be charged if, upon arriving at a scheduled appointment, we are unable to gain access to a property for any reason. To reschedule or cancel appointments, please call 07 66 48 70 69 by 12h00 the day beforehand.
Payment is due at the end of each appointment. Cash or cheque payments are preferred. Payment via Bank transfer is required within 14 days of work completion. Certification will be withheld until full payment has been received.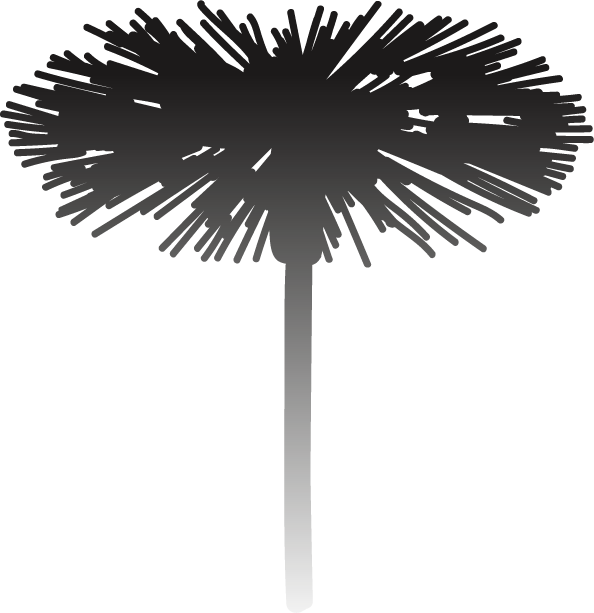 General terms and conditions
Your chimney will be inspected by a professional chimney sweep assessed to national standards and registered with the Guild of Master Chimney Sweeps.
All services are carried out in good faith; brief visual inspections are carried out of the appliance and chimney, but due to the concealed nature of chimneys and associated appliances, information should not be relied upon as a guarantee that the appliance and/or chimney are safe and/or free of faults or issues related to age, misuse, or poor installation.
The chimney sweep will assume unless otherwise told by the homeowner or the person allowing him/her entry into the property that the appliance is correctly and safely installed and is in a fit state to be swept.
If a fault occurs during sweeping, this is not the fault of the sweep; for a chimney and items connected to the installation to be considered fit for use, it must be in such condition that it can be safely cleaned and tested. If damage is caused during sweeping, this suggests an underlying fault which simply was exposed by the sweeping process.
Preparation for the sweeping appointment: Appliances must not be used at all in the 24 hours leading up to an appointment. Please remove any ash/debris/other items from the fire grate so it is clear. A space of around 6ft in front of the fireplace is required, so please move any coffee tables/furniture and items from the hearth.
Pets and Children: It is your responsibility to keep pets and children supervised within the property throughout our visit. They should remain in a separate room for the duration of our visit and have a designated responsible person(s) with them at all times. We cannot accept liability for loss or injury.
Security: The sweeping process involves multiple trips to and from our vehicle. This means access doors sometimes remain open. It is the responsibility of the customer or their designated person to ensure all valuables are secure and away from the work route/area.
Débistrage: The Débistrage process involves the flailing of chains inside of a Chimney Flue. Such an abrasive process can, on rare occasion, cause damage to the Chimney. It is the responsibility of the homeowner to understand this and should any damage to the Chimney be caused from the Débistrage process, it is not the fault of the sweep. 
By making an appointment with us, you accept all above terms and conditions.