Jennings Chimney Sweeping
Professional Chimney Sweep and
member of the Guild of Master Sweeps
Welcome to Jennings Chimney Sweeping
We take great pride in providing a reliable, friendly, clean and tidy service to all our customers using the latest chimney Power Cleaning Technology.
The proper service and maintenance of your appliance is a safety issue of which we take very seriously, we also recognise that it's a privilege to be invited into someone's home which will be treated with the utmost respect every time we visit.
Kristian initially completed training with the Chimney Sweep Acadamy UK before becoming an accredited member of the Guild of Master Chimney Sweeps. We are fully insured for any and all work we undertake and are registered with the Chambre de Métiers et de l'Artisanat.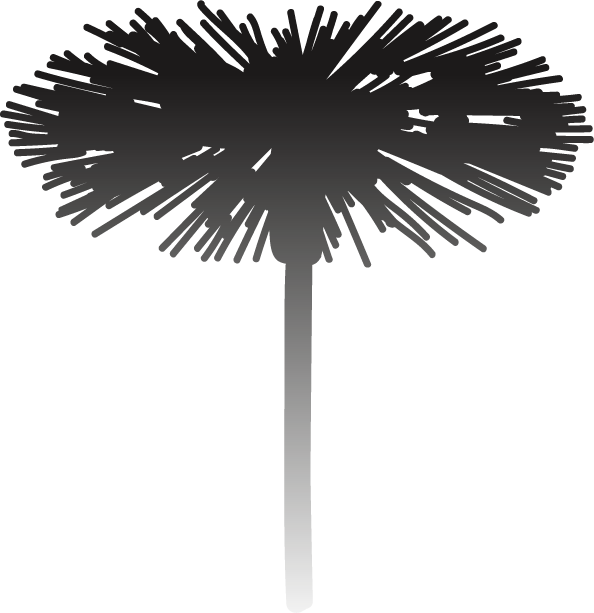 We are committed to providing you with an excellent service, of the same level or higher, you would want and expect from a professional.
We are committed to undergoing continued professional development, retaining our expertise in the field of Chimneys and sharing our knowledge with you, the customer.
We are committed to providing top level communication and replying to every inquiry within an appropriate time frame.
With Jennings Chimney Sweeping, you can expect:
Clear communication both when booking and during your appointment
Prompt responses to your enquiries: We aim to reply to any contact within 1 business day.
A Clean and tidy service using Hepa rated vacuums and new ground sheets for every appointment. 
Clear guidance on costs and what to expect during our visit.
Official certification for every sweep for your insurance.
Above all else, professionalism, courtesy, approachability and respect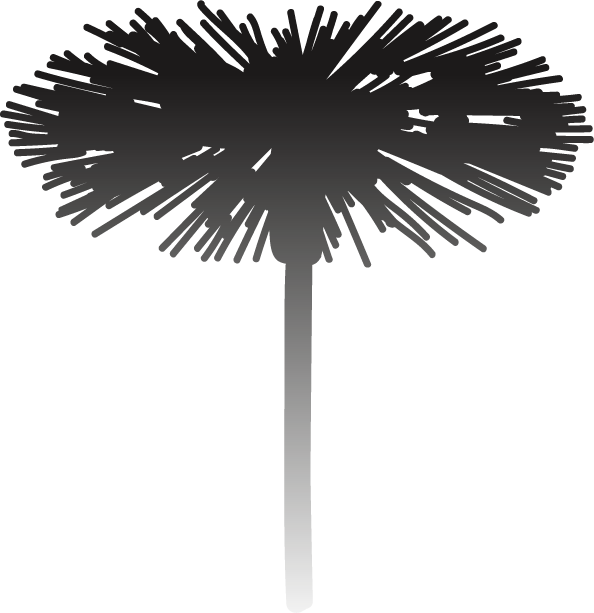 See what our clients think
"Very impressed with Kristian's work , a great job and very interesting to see the camera's view of the flue. Will use again ,thank you"
"Can't fault the service from Kristian! Lovely chap, punctual, professional and apart from a lovely clean chimney, you wouldn't know he's been! 😊"
"I can't recommend Kristian enough - knowledgeable, polite, and a really nice bloke. 10 out of 5."
"A very professional and friendly service. Kristian was quick, but thorough, and informative, leaving everything clean and tidy. Highly recommended."
"He turned up on time ! Neat tidy very professional, talked me through everything! I now understand why chimneys , should not be just swept, but inspected ! Thank you ."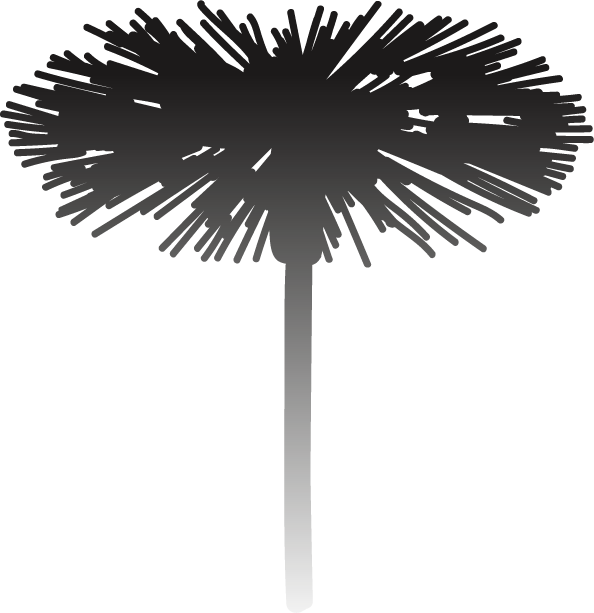 Chimney Sweeping has evolved.
Gone are the days of covering your furniture in sheets and clearing up a huge mess once your chimney sweep leaves. Gone are the days of guess work and wondering if your chimney really is clean. All that remains of traditional chimney sweeping is a cheery Chimney Sweep and a lucky hand shake.
We sweep primarily with rotary sweeping technology. Rotary sweeping causes the brush to be spun at high speeds which allows us to 'whip' off all the debris and soot in the chimney. This leaves you with a spotless liner, often the same shiny chrome colour it was when it was first installed.
Internal Video Inspection
Part of our equipment includes a camera we can insert up the flue. This allows us to be certain everything is connected as it should be, allows us to monitor the condition of the chimney and ultimately, to make sure it's clean.
We use only Hepa (high efficiency particulate air) Rated filtration devices. Our Vacuums are able to filter out 99.95% of harmful soot and dust particles without replacing them back into the air. 
Drone Monitoring and surveying
We are licensed and registered drone pilots. Weather dependent, we can fly our 4K drone to view the chimney stack, assess it's condition or even scout out way would chimney pots.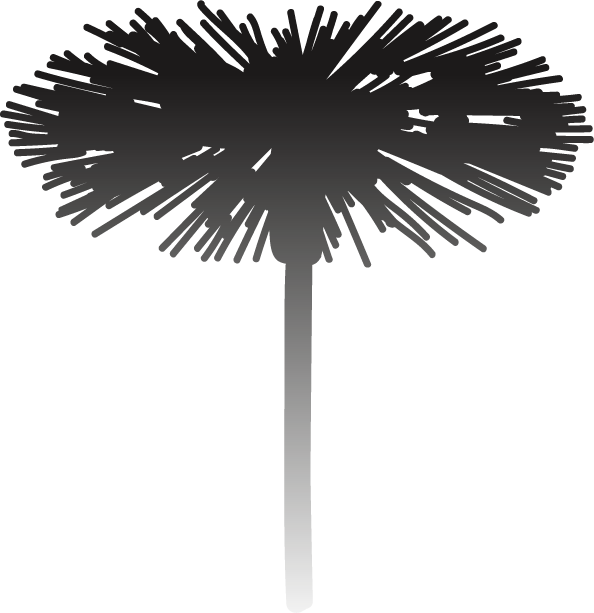 We cover a radius of roughly 75kms and travel up to one hour per appointment.
If you're unsure if we cover your location or if you fall slightly outside our radius , please get in touch with us; we accommodate where we can.