Inspection Service for new homeowners
Having the Chimney Swept is not a mandatory part of the 'dossier de diagnostique technique' (DDT) required for the sale of a house in France, however a good solicitor will enforce that it is done.
Before you stock the stove with wood and light it for the first time, make sure you have your paperwork from the last sweep (which was hopefully done for the sale of the house) and make sure it's still valid.
In the event that you find yourself without any paperwork for your new fireplace, don't be tempted to light it just yet, a chimney fire is certainly not the house warming present you want.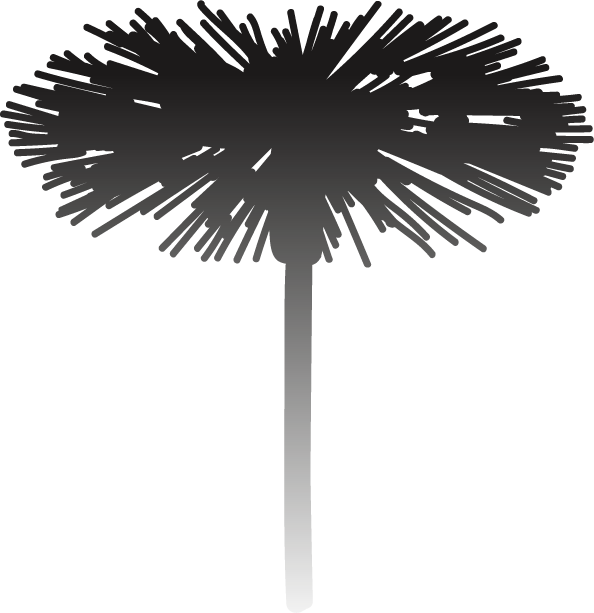 Our New Homeowner inspection service
An accessibility check of all available entry points for the routine maintenance of your system.
A visual inspection of your installation, including the fireplace area and a ground level check of your chimney terminal inclusive of closure plate, hearth, flue collar and all connecting conduit.
A check of your stove or open fire and its accessible, internal components
A CCTV inspection of the flue serving your appliance
A copy of video footage taken from inside your chimney
A full sweep of the flue (assuming adequate access)
A type 2 flue smoke draw test
A smoke spillage test
Bespoke advice on how to use your appliance effectively
Paperwork documenting work undertaken and any advice/recommendations
Optional: A drone inspection of the condition of the Chimney Stack (Additional 50€)
All inspections are inline with French Regulations. Assuming the system has been installed to regulation, a Certificat de ramonage will be issued.
Legal obligation
Article 31-6 of the 'Règlement sanitaire départemental Type' (RSDT) stipulates that any flue system used for the evacuation of combustion gases must be maintained and swept a minimum of once per year. Depending on your department, you could be fined a category 3 fine of up to 450€ if you are found not to be compliant with environmental law.  
Your house insurance
In the event of a Chimney Fire, you should be covered by your house insurance. However, in the event that the chimney fire was caused due to a neglect of maintenance, your insurer may not pay out. Insurers require a Certificat de ramonage as proof that your Chimney has been maintained.
It is recommended that you read your insurance documents or call your insurance agent to double check what they require of you in terms of maintenance. Most insurers will insist on a minimum of an annual sweep, however some require sweeping quarterly when in use.