A career in Chimney sweeping
Chimney Sweeping has evolved far beyond the Mary Poppins stereo type of a man covered in soot wandering round the streets shaking hands.
A modern day Chimney Sweep's role now is one of a technician as opposed to a cleaner.
A Chimney Technician, is able to:
Be conversant with the complexities of solid fuel heating.
Memorise and understand the wealth of building regulations in France and be able to apply them practically.
Diagnose and solve intricate problems within solid fuel heating systems.
Operate an arsenal of specific tools to assist it the maintenance of Chimney Systems.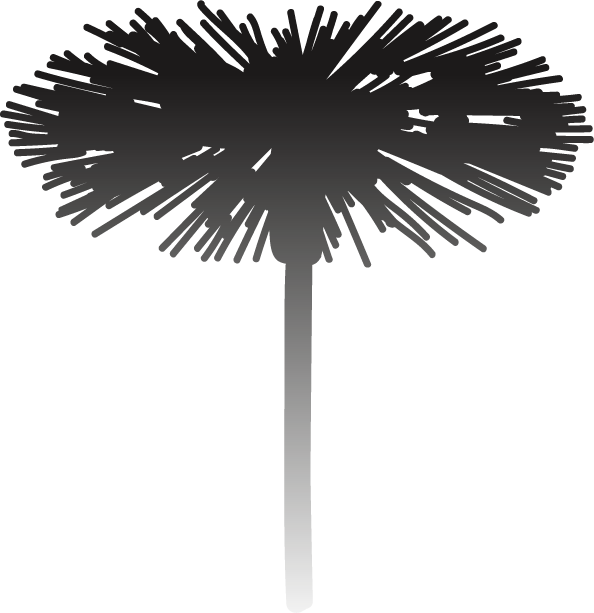 A career with Jennings Chimney Sweeping
We have built our business on a series of basic, but very important corner stones. These are:
Clear communication 
Arriving at appointments within schedule
Professionalism whilst maintaining a high level of friendliness and approachability.
Smart presentation
Respecting our customer's homes and their privacy
Being easy to deal with
These simple to understand, easy to follow principals are what have allowed Jennings Chimney Sweeping to continue to grow into a very busy, highly successful operation with a very strong reputation. As we continue to grow, we will be looking to add like minded individuals to our team.
An Ideal Candidate would:
Be bilingual (Both French and English)
Have a Full driving licence valid in France
Be able to present themselves professionally at all times
Be able to communicate clearly and effectively
Be a people person
Be open to Continued Professional Development (CPD) and further learning
Be of a level with their IT skills where they can easily operate Google maps and Calendars
Have decent literacy and numeracy skills 
We value positive and modern outlooks over experience.
We are looking for people with fresh ideas who are would to grab this new experience and run with it.
We are searching for people to fall in love with Chimney Sweeping the same way we have and to progress in the expansion of the business.
If this sounds like you, please view our openings below and supply your CV and cover letter to jenningssweep@gmail.com.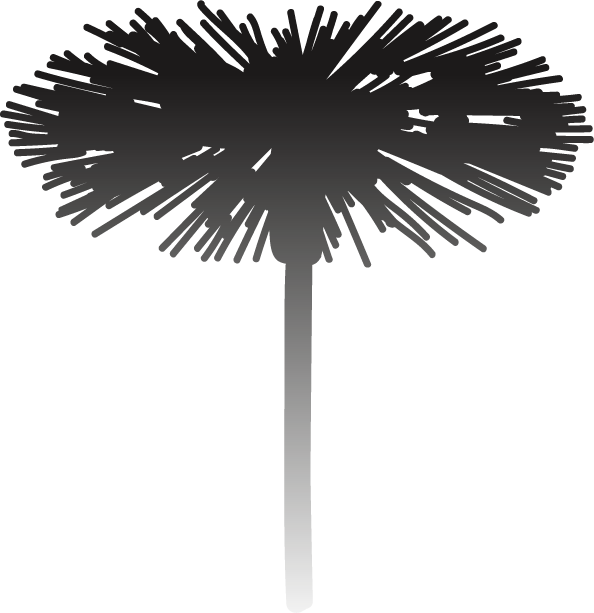 We no not currently have any openings. Please check back later.
Any vacancies will be posted to our Facebook page