Specialist Chimney Services
Specialist Chimney Services
Among our chimney sweeping and removal services, we offer a variety of specialist services which may be appropriate for your needs.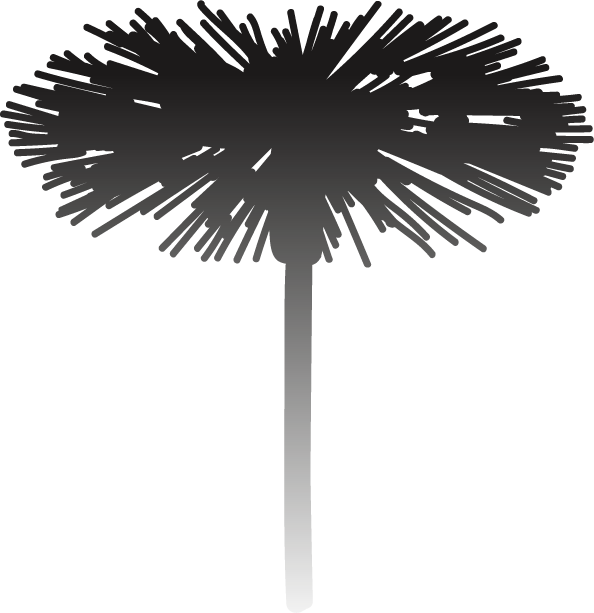 Additional Services we offer
CCTV Inspection – Using our internal flue video surveying equipment, we are able to see the inside of your chimney and assess it's condition, the level of soot/creosote build up and see any blockages that may have occurred.
Type 2 Smoke Test – A type 2 smoke test can be carried out as a visual representation of how your chimney is performing. Following heating the flue to stimulate a draw, smoke pellets are lit and allowed to fill the appliance with smoke before the air controls are opened and the draw of the chimney viewed. A smoke test is a tool in problem diagnosis or a guarantee of your chimney's efficiency.
Drone Surveying – Part of our equipment includes a DJI Mavic Pro Drone. Using this technology aides us in a multitude of ways such as assessing the condition of the chimney stack, checking if a decommissioned chimney has been capped or on odd occasion, finding wayward chimney pots.
Stove Servicing – Over time, your stove may need certain perishable items replacing such as stove rope around the door or resealing the flue collar. An inspection of every stove is part of our sweeping service. We will be able to find any faults in the appliance and offer a solution to rectify them.
Product Recommendation – Having the correct products to get the most out of your stove and keep it running efficiently is important. Although we do not stock a large variety of chimney products, we can advise what may be best for your situation. Every room with a flame based heating appliance  should have a Carbon Monoxide alarm fitted. We always carry high quality Carbon Monoxide alarms to help keep you and your home safe.