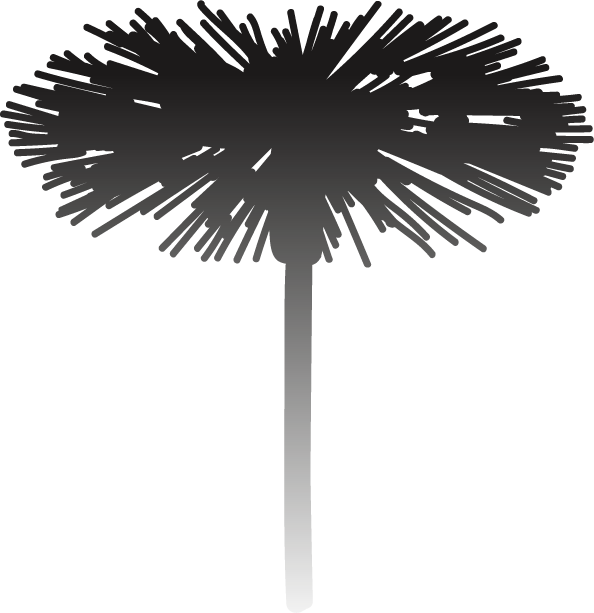 Jennings Chimney Sweeping was created in the summer of 2019 by founder Kristian Jennings. The genesis of the business was due to Kristian's own parents struggling to find a local Chimney Sweep who could sweep their woodburner, required for thier house insurance.
Kristian, having moved to France only a few months prior did not yet have a strong enough hold of the French language to benifit from the French Chimney Sweeping courses and therefore set off on a reconnaissance mission on how he could become a chimney sweep in France.
After a lengthy back and forth correspondance with the Chambre de Metiers et d'Artisnat (CMA) to fully understand the requirements of sweeping in France, Kristian set off to acquire equivalent qualifications which were recognised in France by the CMA.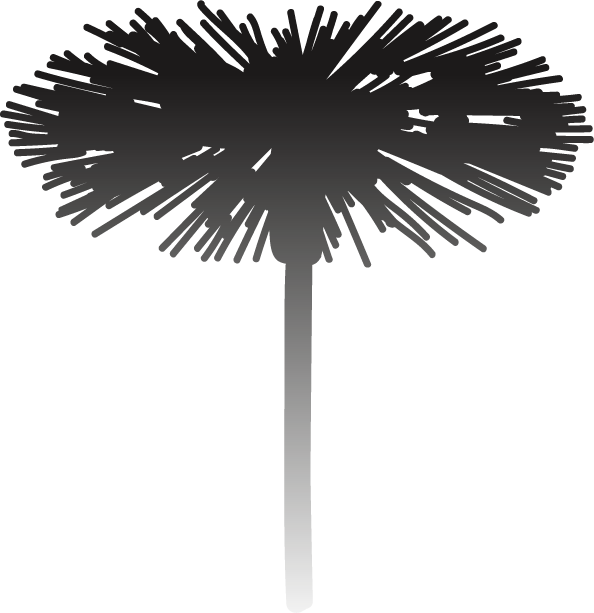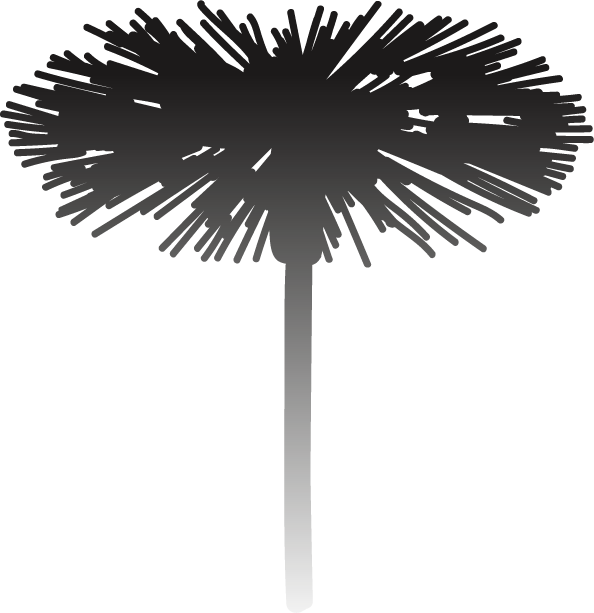 Continued Professional Development
We are committed to undergoing Continued Professional Development (CPD) in order to retain our expertise in our field.
Problem diagnosis experts
Already we have undergone extensive training and have passed assessments and are proud to identify as problem diagnosis experts.
Stove service & Maintenance
This summer Kristian completed two additional training courses, one of which has educated us to expertly service and maintain the stoves we come across.